3 years in the making, 8 plane trips, 7 helicopter offshore transfers for our largest full production project to date. An incredible experience and a journey into a world of unbelievable scale and technology.
In late 2018 McDermott delivered a unique subsea umbilical, riser and flowline solution for one of the world's largest subsea gas field developments offshore Australia. 
Our roll, over a 3 year period was to document, through video and photography the assets, equipment and installation procedures of the operation. At the completion of the project we were required to consolidate all existing media and new media to edit and produce a corporate video showcasing all the aspect of the project.
Located about 550 km offshore north of Broome Western Australia, in an average water depth of 250 m, is the INPEX Ichthys field. This development required the execution of one of the world's largest SURF EPCI contracts awarded to date.
Gas from five drill centers spread across the 800 km2 field is routed through 140km of infield pipeline and directed towards one of the world's largest and most complex flexible riser systems. The Ichthys LNG Project requires a solution developed around unique and challenging soils in seismically active zones, a 40-year design life and 10,000-year cyclone survival criteria. The Sour Service, High Pressure (371 bar), High Temperature (150°C) conditions and hook-up to the world's largest semi-submersible have required a number of firsts in engineering, procurement, construction and installation.
Facilities
• 8,500 MT Riser Support Structure
• 17,500 MT of subsea structures
Location
• Northern Browse Basin. Western Australia 
• Water Depth 250m 
Construction Yards
• Batam Island, Indonesia
Vessels
• DLV 2000
• Lay Vessel 108 
• Intermac 650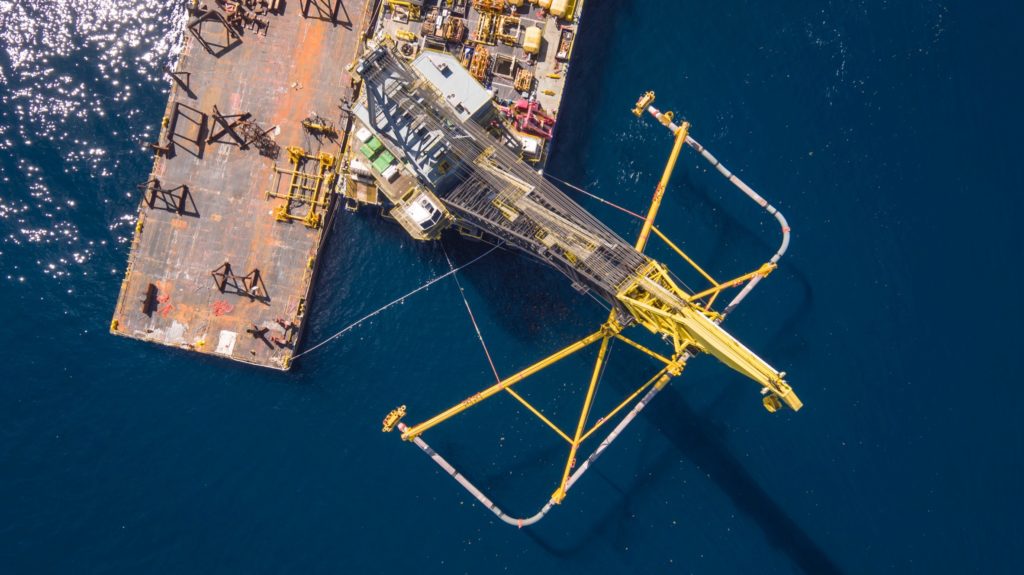 You can see more examples of our work on our portfolio page here.
Thanks for flying with us.