We've added a new tool to our arsenal for capturing stunning aerial images…
…introducing Cable Cam.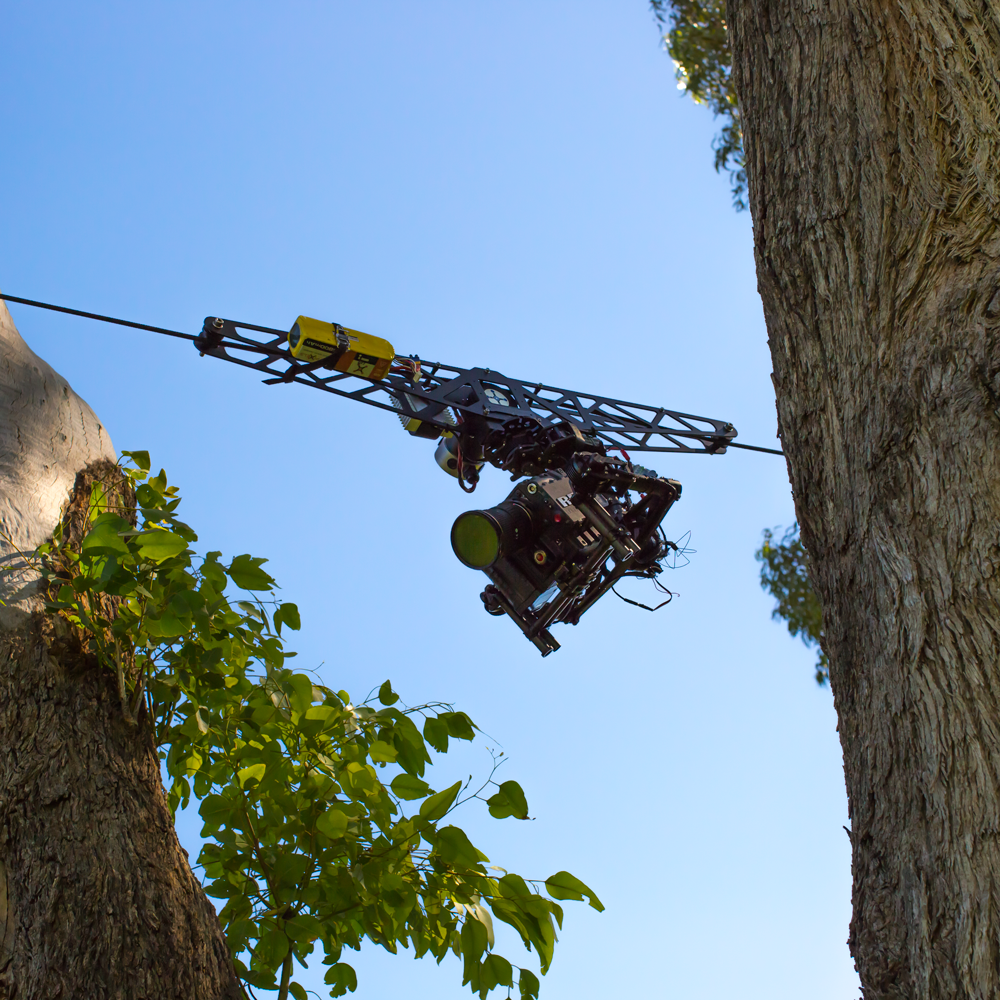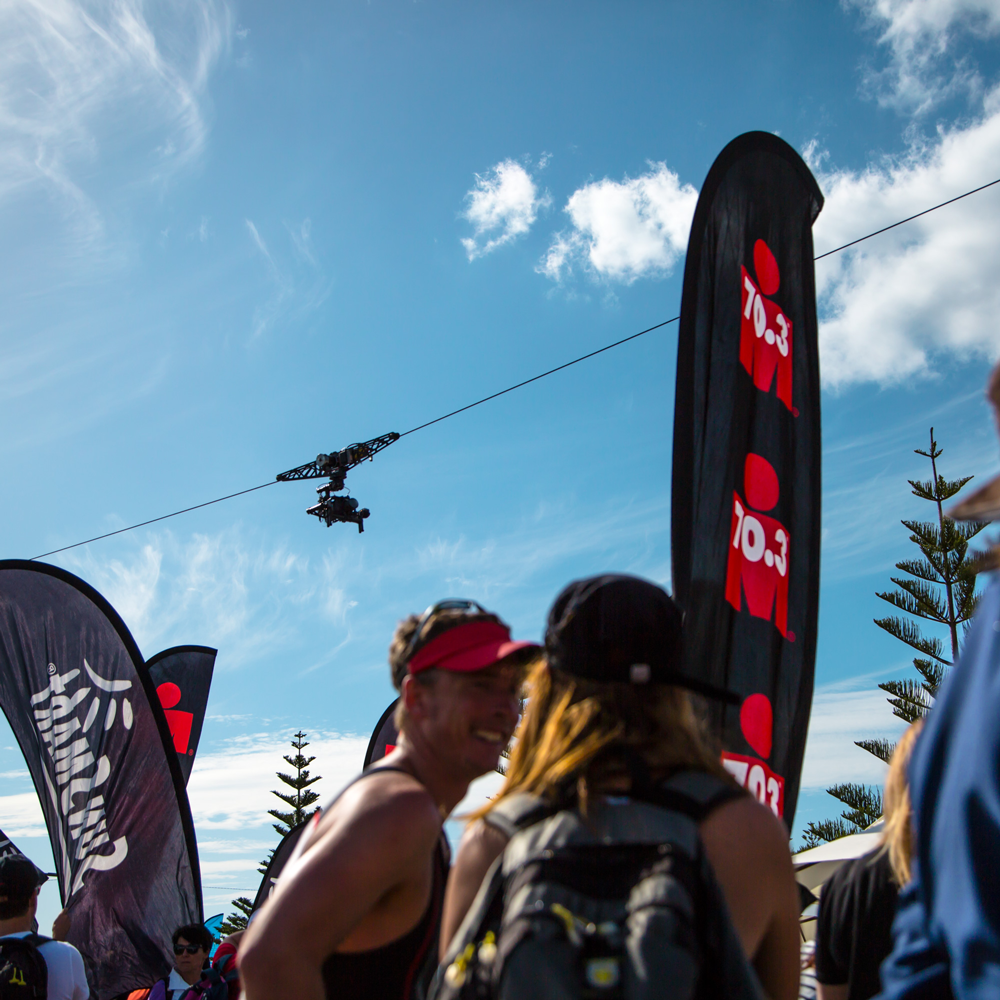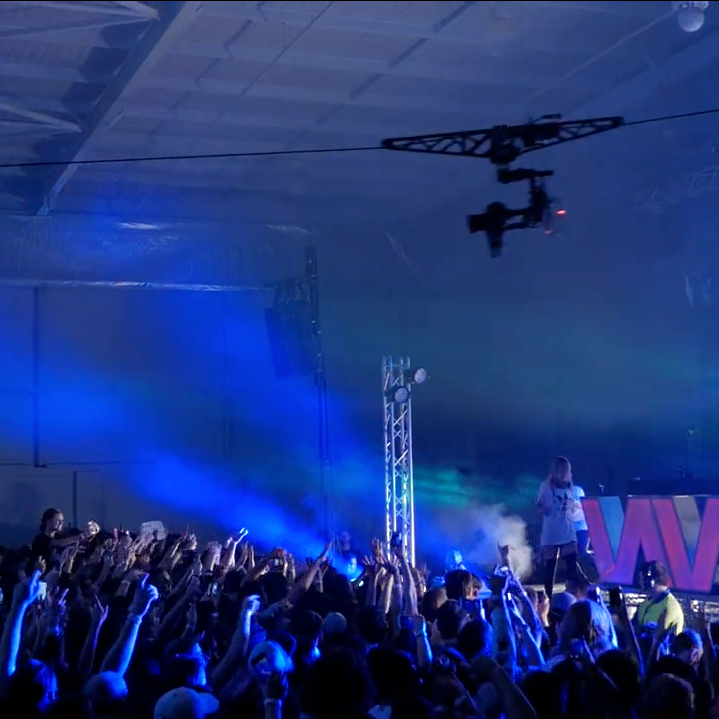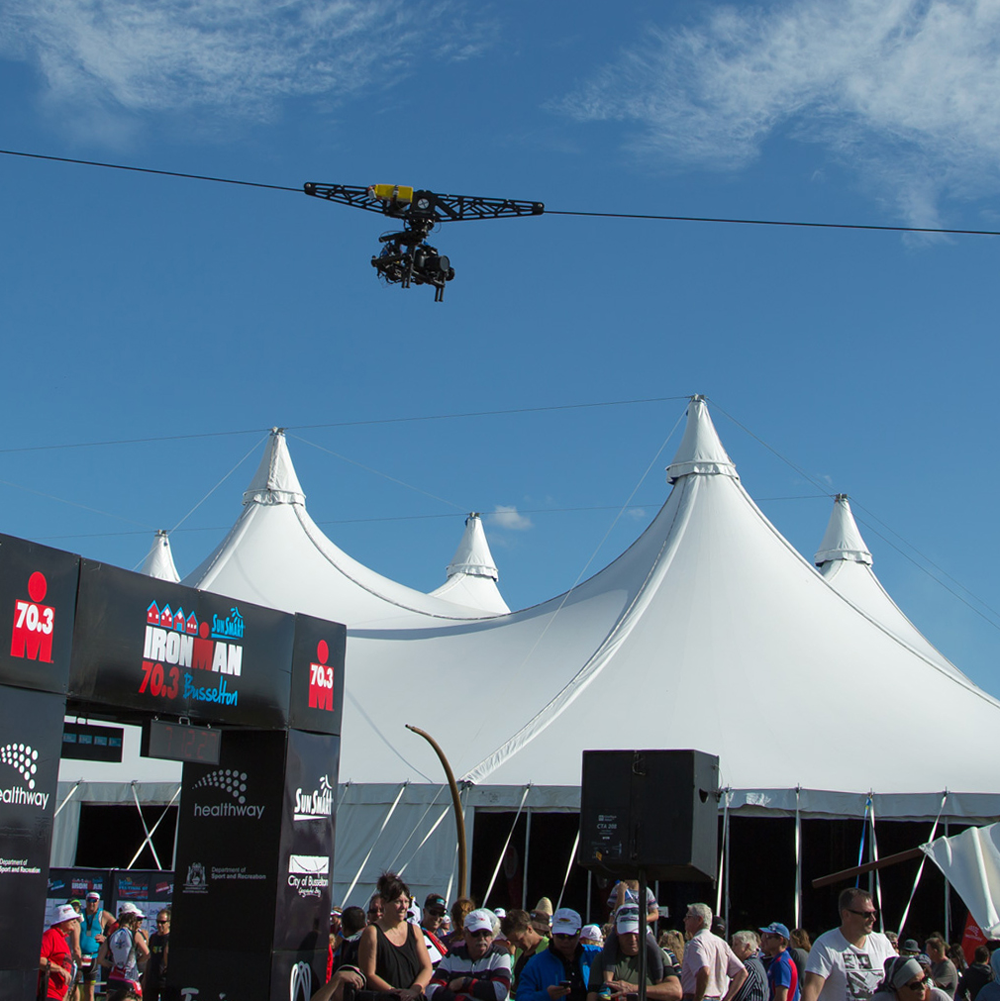 ABOUT CABLE CAM
With Cable Cam or Spider Cam we can now get those impressive swooping shots flying directly over the top of people and crowds, and do it legally and quietly.
We can even live broadcast via a Paralinx Tomahawk HD wireless link.
Our Cable Cam is not limited by flight time like a drone. Being a fully licensed drone business we can get wide establishment and general vision shots and then get the close ups and crowd shots as well.