Lotterywest – For Your Dream State TVC #2
Client: Lottery West
Agency: Market Force
Production Company: Sandbox
Director: Richard Vilensky
DOP: Allan Myles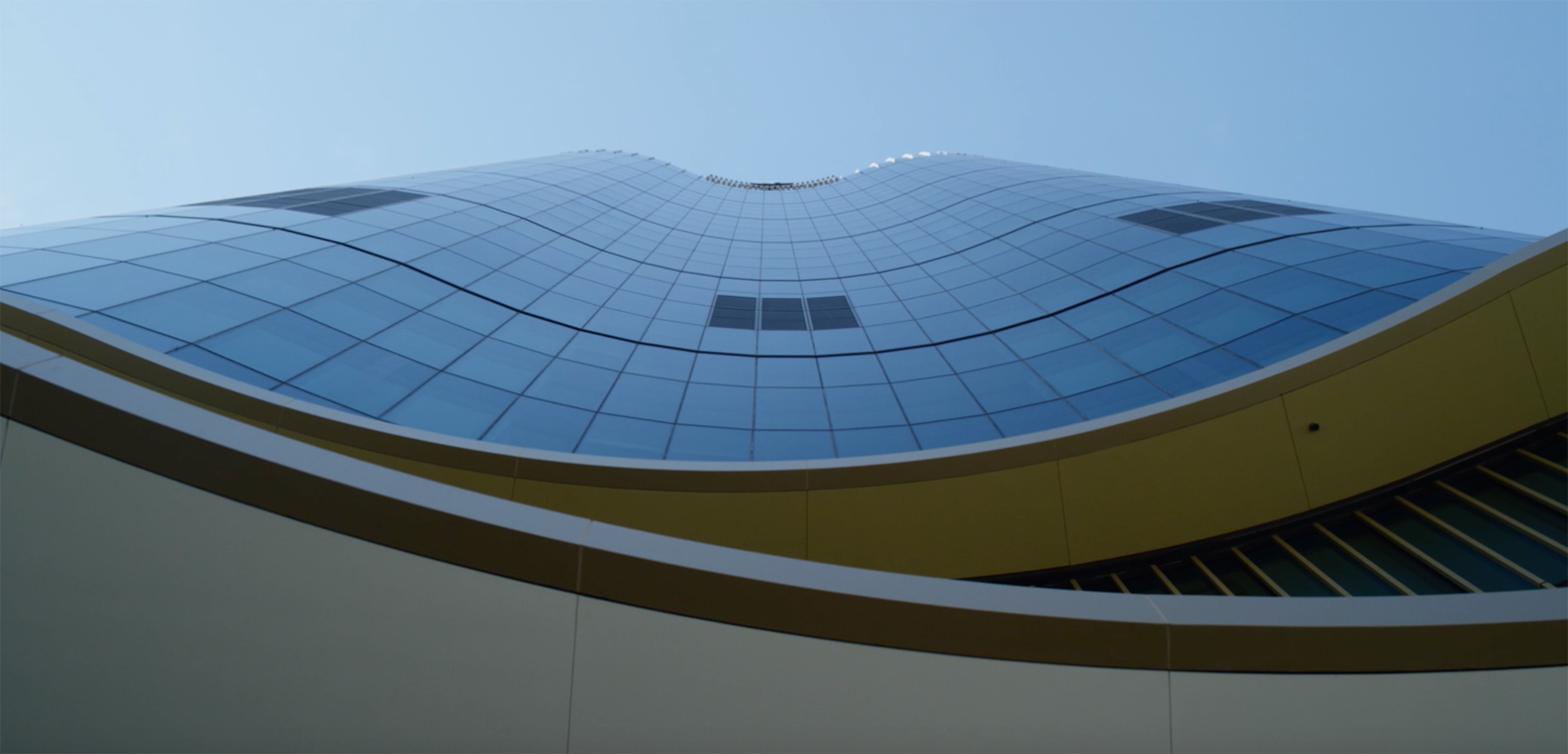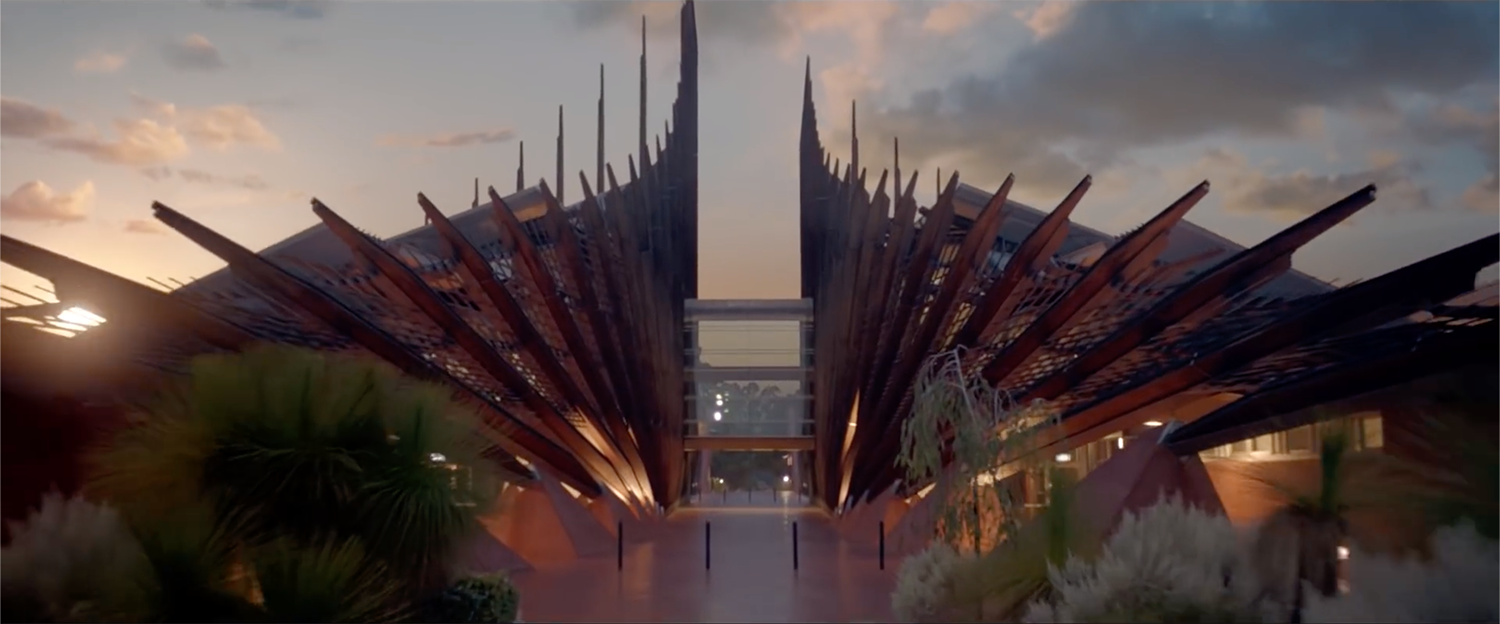 Alinta Energy – we're all over it
Client: Alinta Energy
Agency: Market Force
Production Company: Penguin Empire
Director: Corrie Jones
DOP: Patrick O'Sullivan
ECU World Ready
Client: Edith Cowan University
Agency: 303 MullenLowe
Production Company: Siamese
Director: Merlin Eden
DOP: Patrick O' Sullivan
Western Power – make the safe call
Client: Western Power
Production Company: Sandbox
Director: Richard Vilensky
DOP: Patrick O' Sullivan
Exploring Worlds Away – with drone adventurer Renee Lusano
Client: Allianz
Agency: Vice Media Berlin
Production Company: Vice Media
Director/Producer: Julius Theis
Curtin University – Graduation Film
Client: Curtin University
Agency: Alalog Folk
Production Company: Entropico
Director: Joel Burrows
DOP: Tom Black
Traffic/ENI House
Production Company: MiniSumo
Director/Producer: David Barker
DOP: Alex Lee
The Races WA beach run
Client: Racing and Wagering WA
Agency: King Street
Production Company: Guilty
Director: Tony Rogers
DOP: Marin Johnson
Target "Run Wild"
Client: Target
Production Company: Collider
Director: Rob Stanton-Cook
DOP: Shelley Farthing‐Dawe
World first delivery of iron ore with world's largest robot
Client: Rio Tinto Australia
Agency: Lush
McDermott – Inpex NG Project
Client: Mcdermott
Production Company: Sky Pixels
Director/Producer: Colin Bartley & Stefan Kraus
135km from shore: Woodside Energy & IBM Watson
Client: Woodside/IBM
Agency: The Barbarian Group NY
Production Company: Taxi Films Productions
Director/DOP: Tristan Houghton
Freddie Flintoff Visits One of Australia's "Hottest Town" Lipton Ice Tea
Client: Lipton Ice Tea
Agency: Network Ten
Production Company: The Penguin Empire
Director: Corrie Jones
DOP: Patrick O'Sullivan
Client: Tourism WA
Agency: Cummins & Partners
Production Company: The Sweet Shop
Director: Joel Harmsworth
DOP: Shelley Farthing‐Dawe
Client: Tourism WA
Agency: Cummins & Partners
Bristile Roofing TVC
Client: Brickworks
Production Company: SoDUS
Director: David Hutton
DOP: Koji Chan
I managed to get a quokka selfie at Rottnest Island
Client: Tourism WA
Agency: Cummins & Partners
Production Company: The Sweet Shop
Director: Joel Harmsworth
DOP: Shelley Farthing‐Dawe
Jasper Jones
Feature Film
Director: Rachel Perkins
Starting: Hugo Weaving, Toni Collette, Angourie Rice, Levi Miller
Writers: Shaun Grant,  Craig Silvey (story)
Production Company: Porchlight Films & Bunya Productions
Heirloom by Cameron Chisholm Nicol
Showcase video of the redevelopment of the Dalgety Wool Stores in Fremantle.
Full production by Sky Pixels.
Maggi – From Our Kitchen to Yours (Dir Cut)
Client: Maggi Malayasia
Agency: Reservoir World
"Join The Party" 30 Million Megadraw
Client: Lottery West
Agency: Meercats
Production Company: Soul Films
Director: Martin Wilson
DOP: Ian Batt
Harness The Rhythm
Client: Racing & Wagering WA
Agency: 303 Lowe
Production Company: Siamese
Director: Merlin Eden
DOP: Patrick O'Sullivan
Watson at work: Energy
Client: IBM
Agency: Ogilvy NY
Production Company: Film Construction
Director: Joe Pytka
The Gateway
Feature Film
Director: John V. Soto
Starting: Jacqueline McKenzie, Myles Pollard, Hayley McElhinney
Writers:  John V. Soto, Michael White
Production Company: Arclight Films

HBF Run For A Reason 2016
It's was such an honour, and heaps of fun, to film the HBF Run For A Reason again in 2016

Karma Rottnest Channel Swim 2016
This is a huge iconic event for WA and we were lucky enough to film it.
Opening of Elizabeth Quay
We were very privileged to provide the aerial vision at the opening of Elizabeth Quay.
Concerto by Finbar
A stunning inner city development by Finbar
Vue by Finbar
A multi storey development release video by Lush Digital Media for Finbar
Aurelia South Perth by Finbar
A multi storey development release video by Lush Digital Media for Finbar
Laneway Festival 2016
One of the most enjoyable music festivals we've filmed at.
Castaways Festival 2015
Promotional video with Pilerats for a Rottnest Island music festival.
Busselton Ironman 70.3
3000 Triathletes descend on Busselton in WA. Great working with Clip Media Motion on this project.
Jet Xtreme
Promotional video for Jet Extreme, good wet fun.
Vasse Felix Wines
Shooting at a stunning winery in Margaret River, does it get any better?