GEAR / RENTALS
Our gear is built and modified to suit the demanding conditions.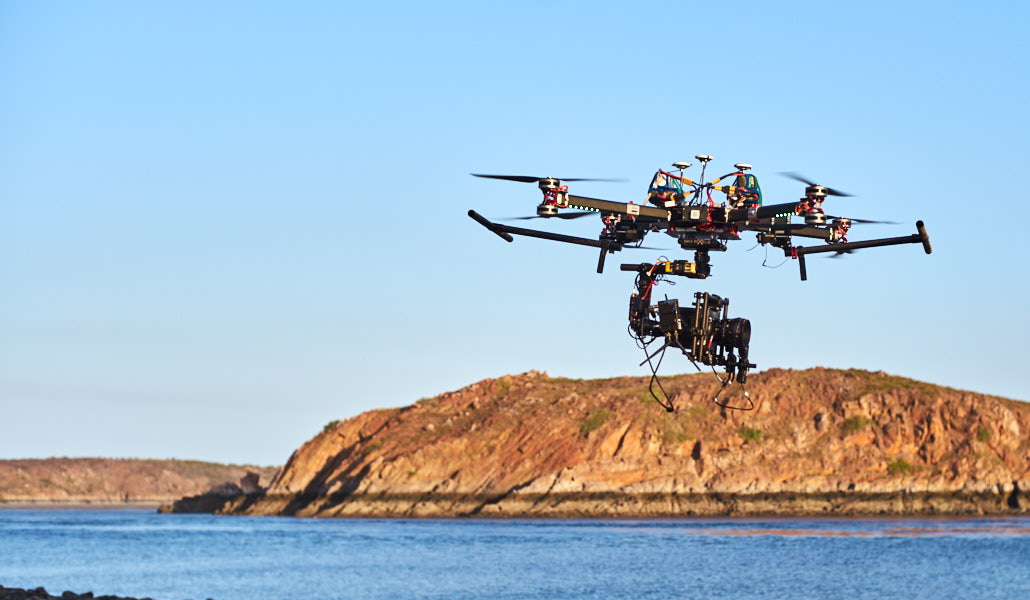 Monster Octocopter
Built to lift heavy. We use this drone for cinema cameras as Arri Alexa mini or our RED incl. heavy anamorphics. If it fits on a Freefly Movi this drone can lift it. Breaks down for transport and is built to maintain safe operation in the Australian heat.
Dimensions 1600mmx 1600mmx 1000mm
Weight: between 14kg-25kg
Propellers: 8×21 inch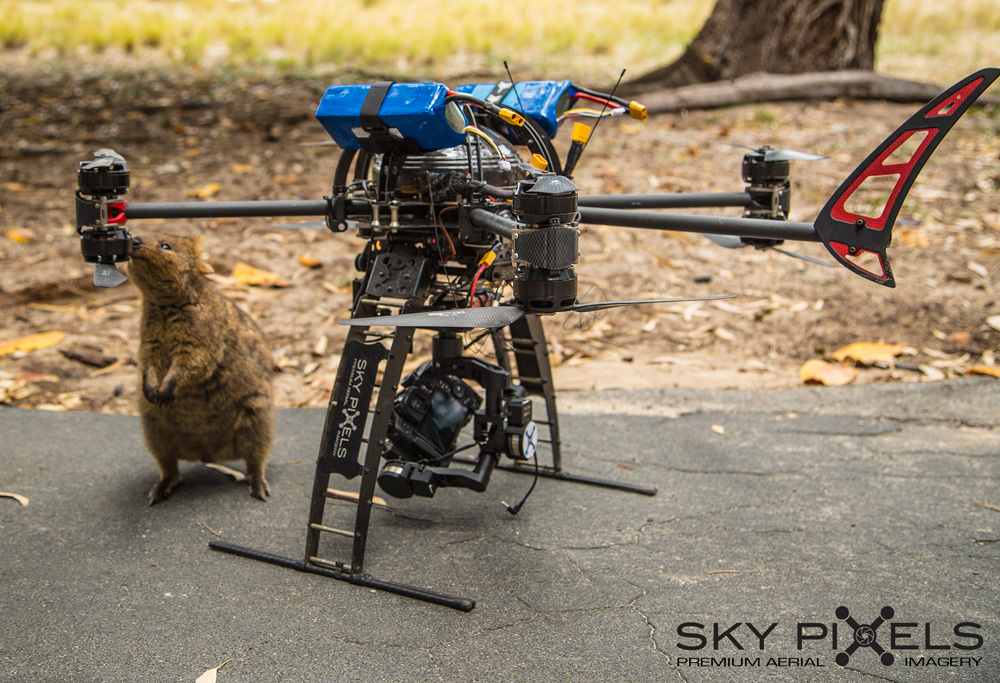 Beast Octocopter
This drone is a very versatile drone. We fly light RED setups for run gun scenarios with it or fly full frame stills camera with it.
Great thing it fits in most rental cars without dismantling which saves time on shoots with multiple locations
Dimensions: 1100mm X 1100mm X 600mm
Weight: between 12kg-16kg
Propellers: 8x 17 inch
Dji Inspire 2
The Inspire 2 is great for speed (up to 97km/h). Also boosts long flight times and quick turn around. It records Cinema DNG RAW and Prores LOG etc. So it's great for all lower budget Production without compromising too much on quality. We also cater with a variety of lenses to give the shots not always the typical "drone shot" look. It can fly with Zenmuse X5S or Zenmuse X7
Dimensions: 1000mm x 1000mm x 300mm
Weight: 4.2kg
Propellers: 4x 15inch
Our standard kit contains: Inspire 2, Zenmuse X5s (MFT camera), Olympus 12mm, Leica 15mm, Olympus 20mm, Olympus 45mm,  2x Dji Cine SSD256GB, SSD Reader, 8 Sets of Batteries (Set of 2), 2x Main charger + Car charger
Rental price: please contact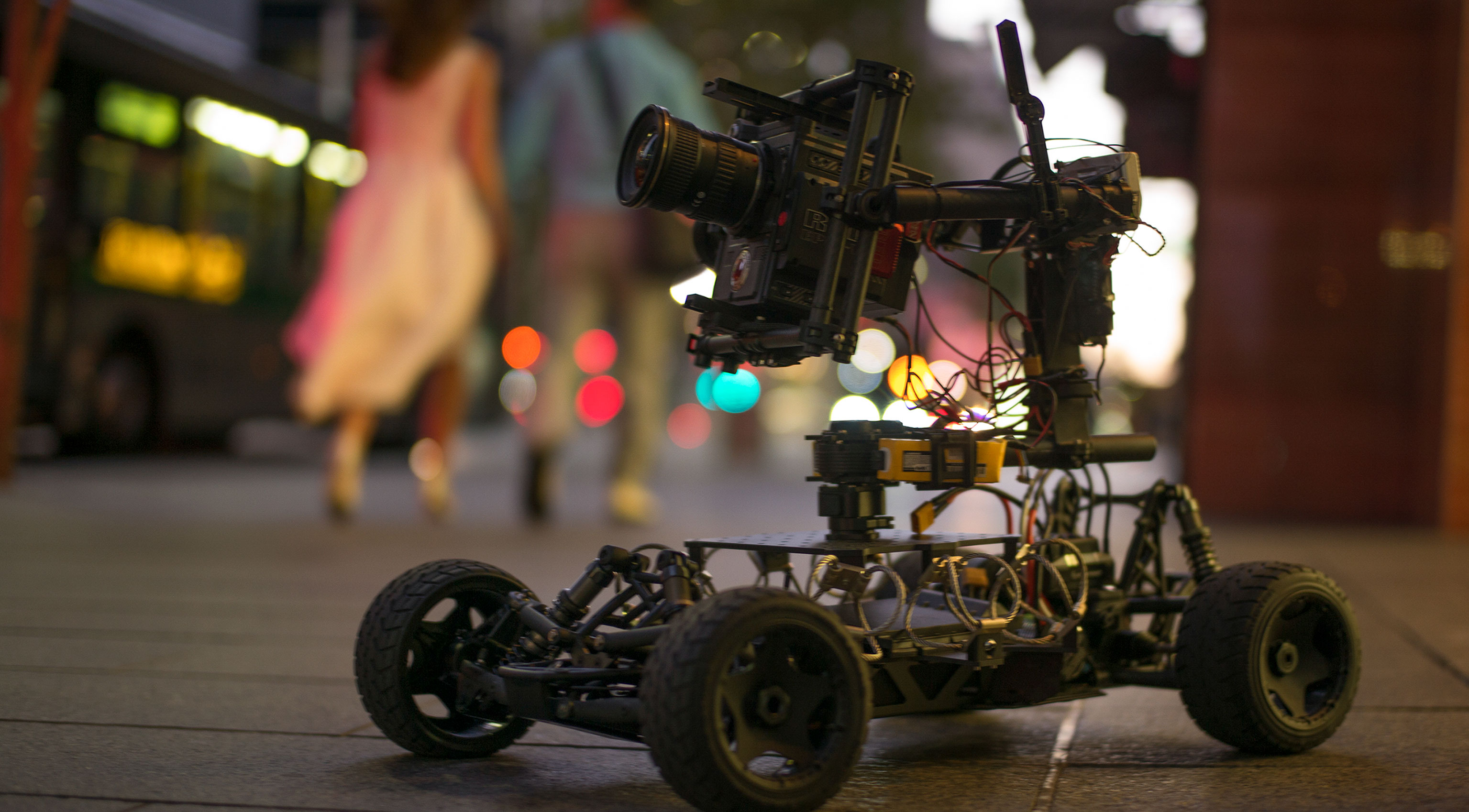 Freefly Tero
Our Freefly Tero camera buggy is a great tool to get immersive wide angle shots but is equally as good for fast slow motion chasing.
Tero has got a Cheeseplate with Toad in the Hole fitted (for Freefly Movi) Ronin can be mounted as well, but can accomodate other setups as well incl. 360 VR cameras (Insta360 Pro 2 etc.)
Dimension: 800mm x 500mm x 800mm
Weight: 15kg
Our kit contains: Tero Car, Toad in the hole, Remote, 3 Sets of Batteries
Rental price $1000/day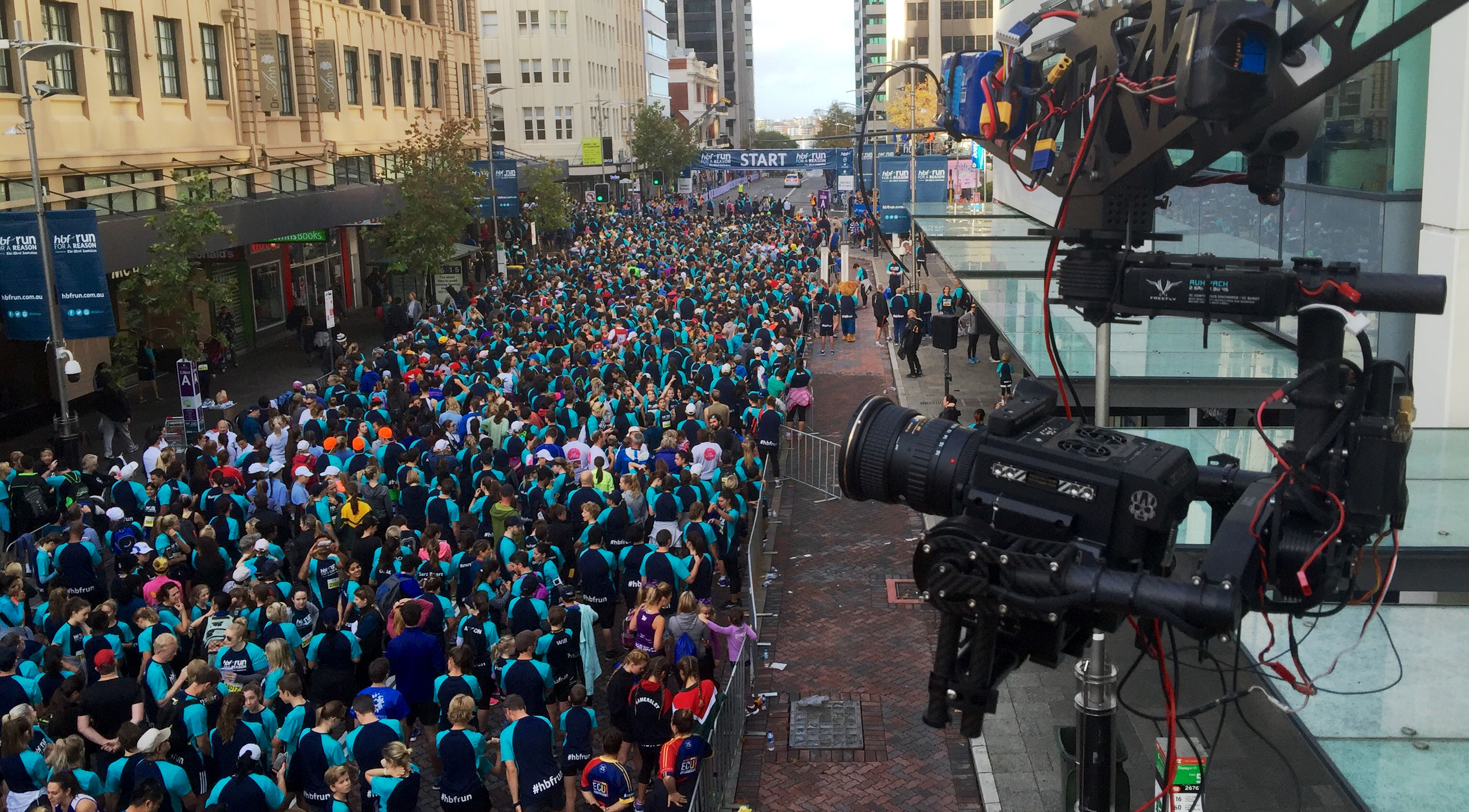 Cable Cam
Cable Cam or Spider Cam we can now get those impressive swooping shots flying directly over the top of people and crowds, and do it legally and quietly. It's a favourite of Producers and we enjoy the pressure of live TV as well.
Rental price: please contact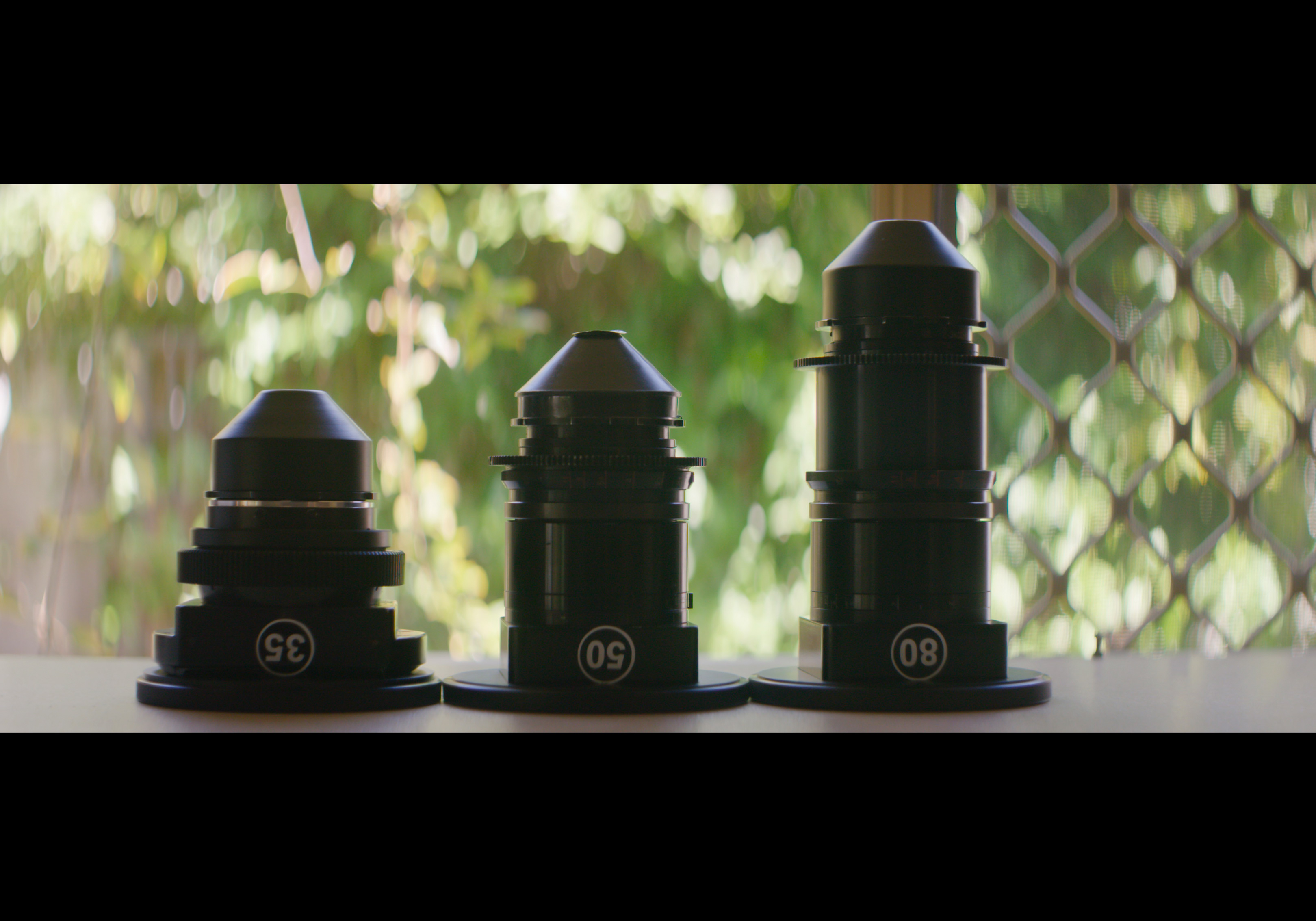 Lomo Anamorphic Square-front Lens Set
Squeeze factor 2x perfect for a finish in 2.35/1
35mm/2.5 50mm/2.5 80mm/2.5
Rental price $600/day  $2000/week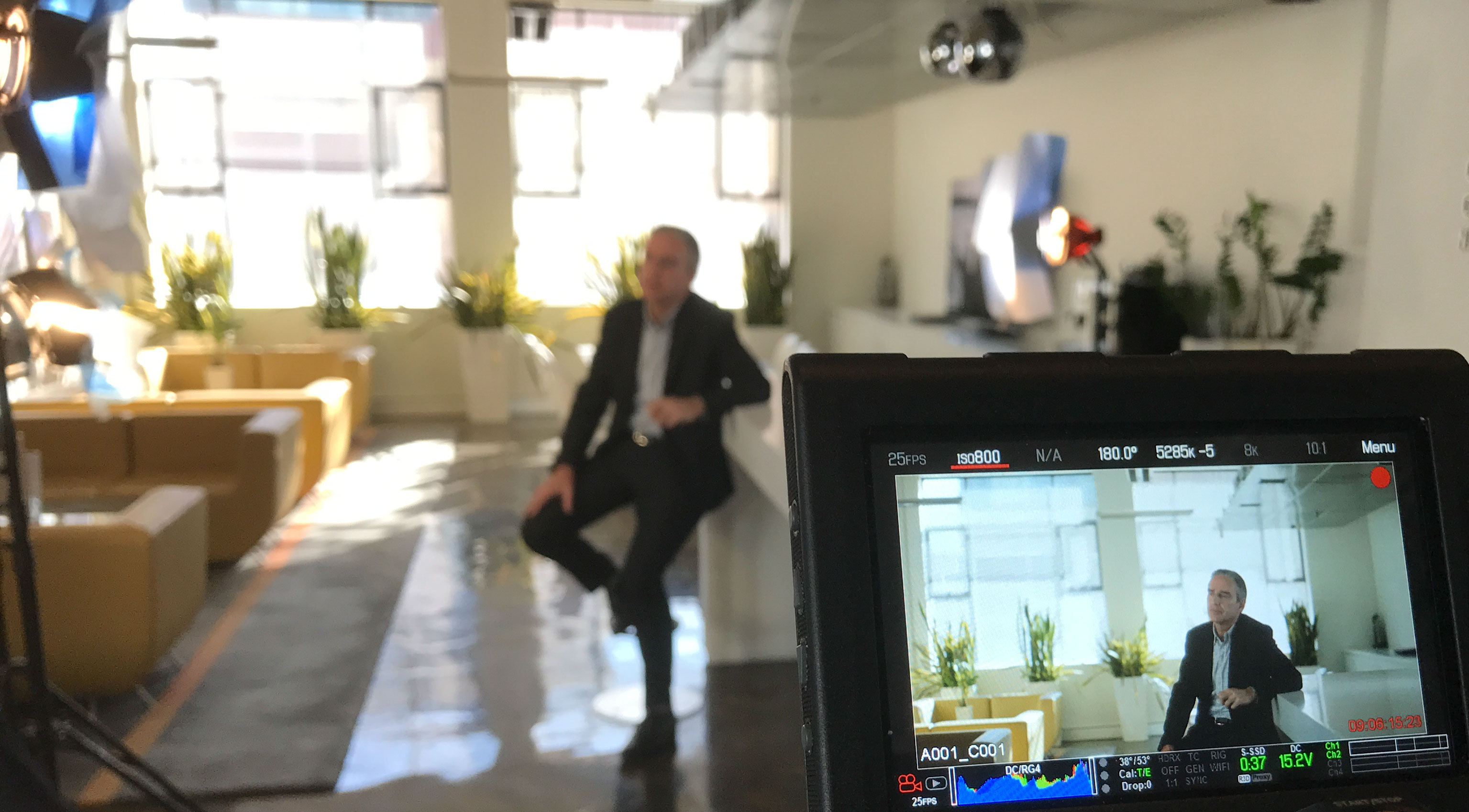 Red Scarlet-W 5k dragon
A good midrange production camera, records Redcode (R3d), Prores and Avid.
Comes with EF and PL mount
Our kit contains: Camera body, Red touch 5 pro, V-Lock Extender, 1x 512GB, 1x64gb, SSD-Reader, V-locks and Charger
Rental price $450/day $1700 week