SERVICES
We are only limited by your imagination. Tell us what you want and we'll make it happen.

AERIAL CINEMATOGRAPHY
Our footage has been used for TVCs, television, feature film, documentaries. We share our experience and make the magic happen, but we are also happy to be directed. We fly specific drone cameras or production cameras such as Alexa mini and we have a RED Epic-W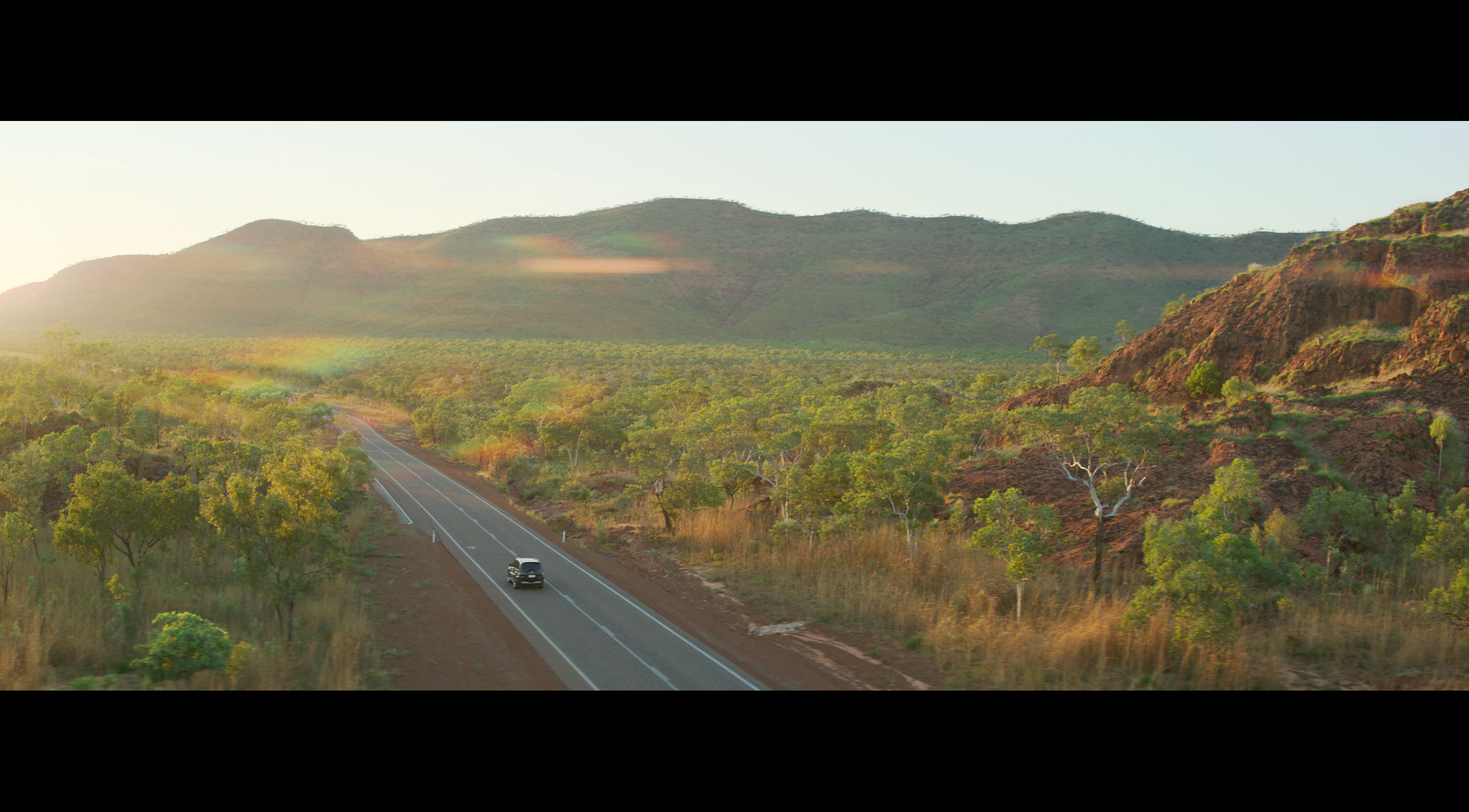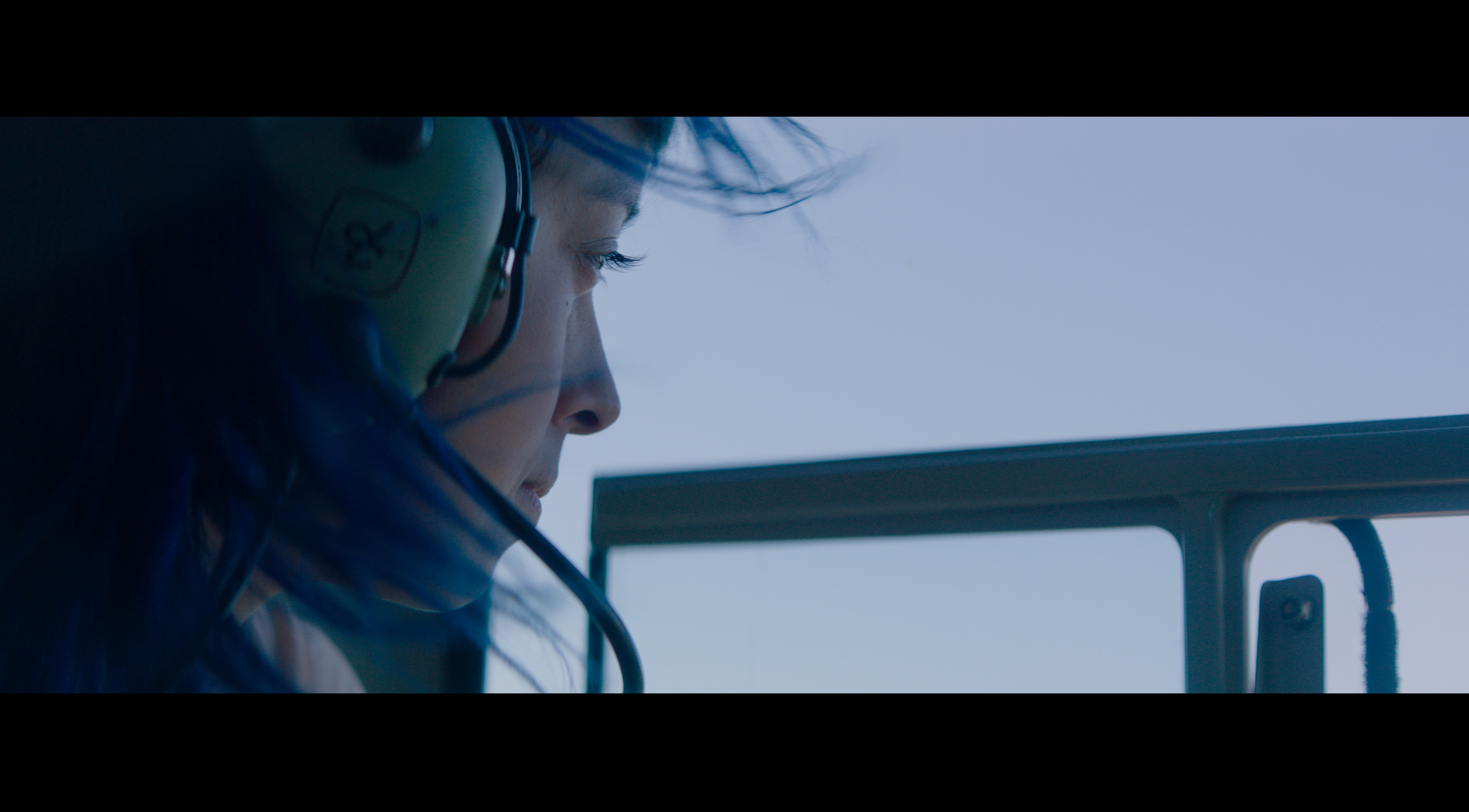 FILMING
We have a passion for filming and it doesn't limit us to just in the air. Our style is cinematic and brings more depth to your production. We have a whole arsenal of tools to make your production stand out.
AERIAL PHOTOGRAPHY
Aerial photographs add an amazing perspective for marketing, advertising, tourism promotion, property, developments, businesses and events. We use micro four thirds, full frame and medium format cameras depending on what the project requires.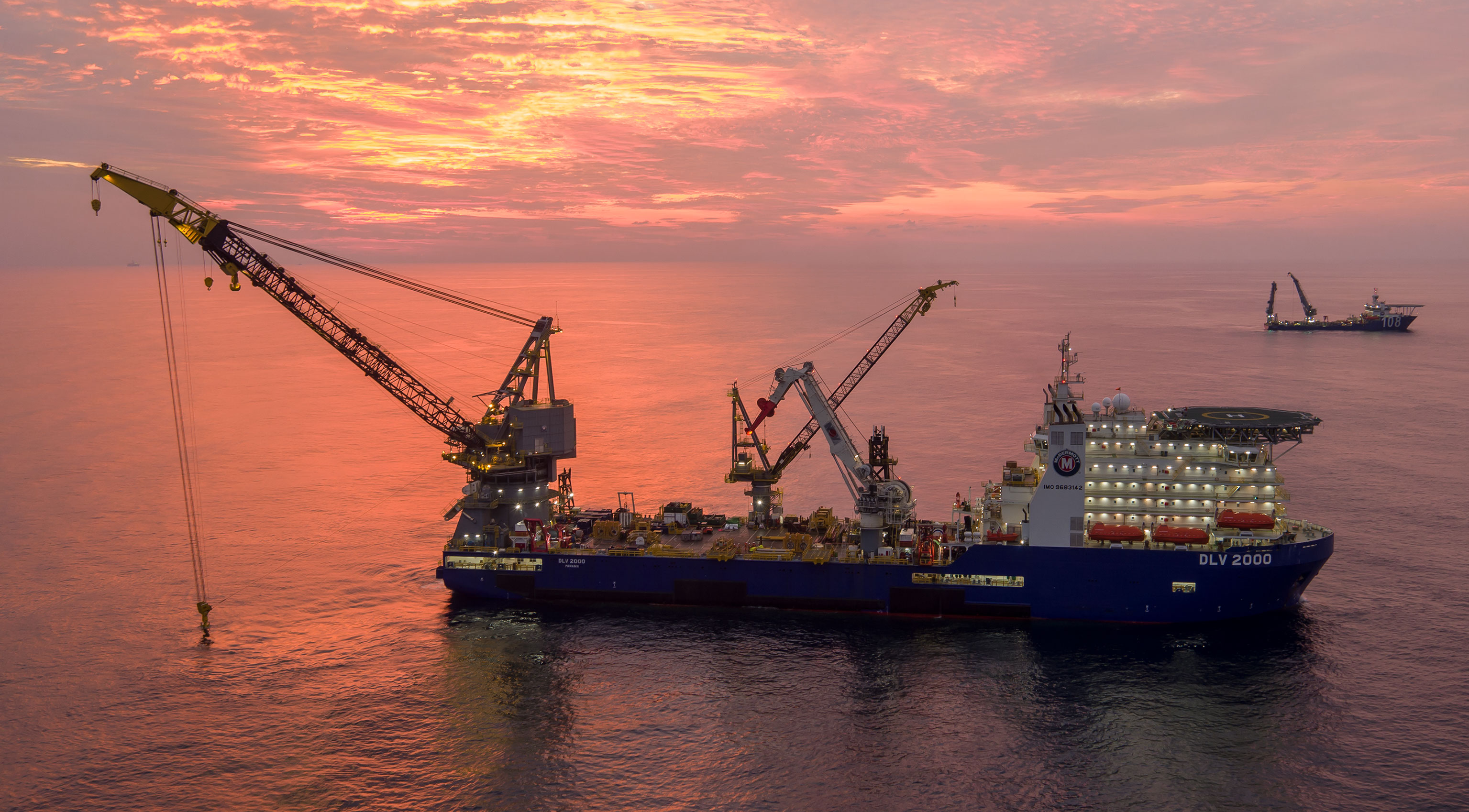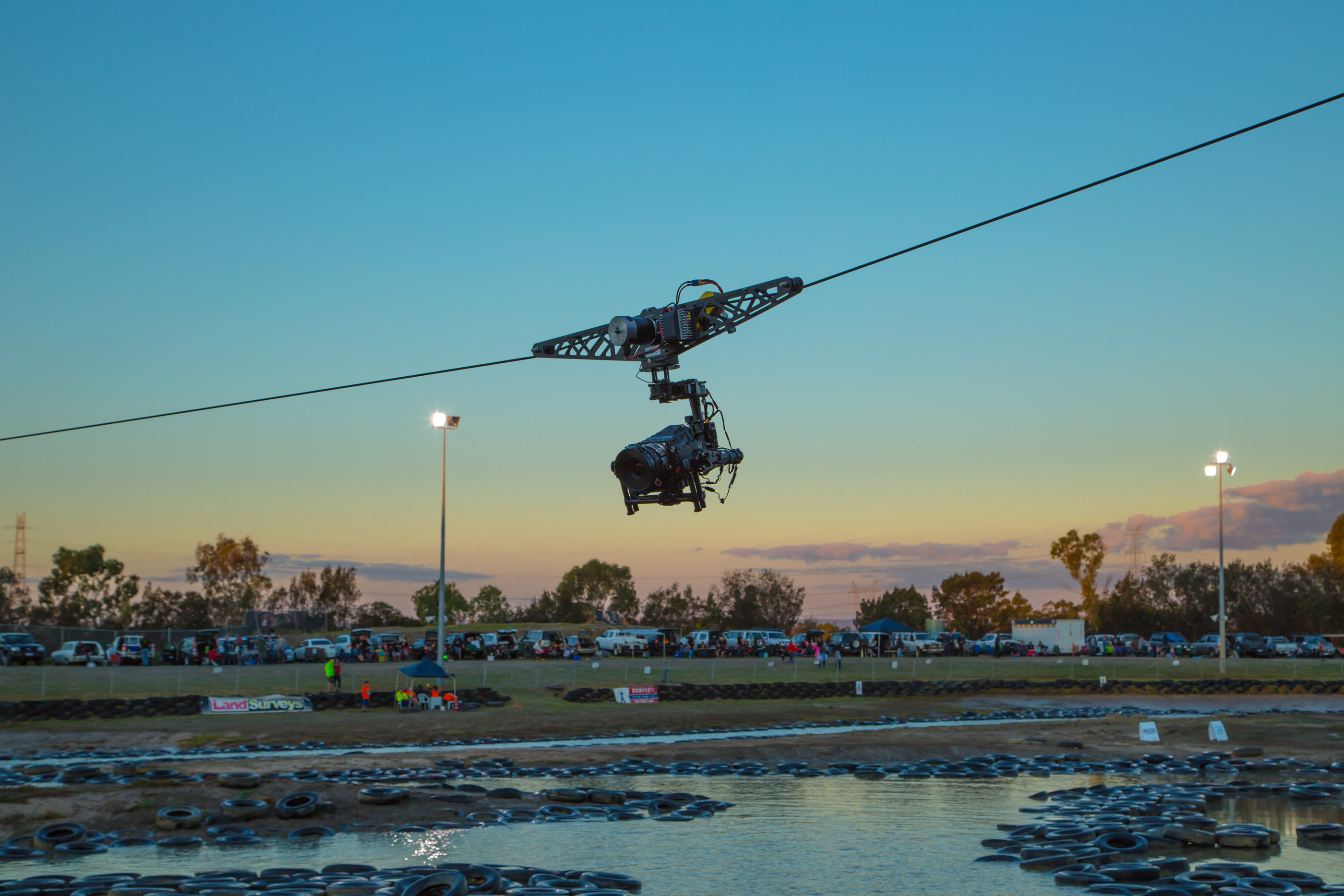 CABLE CAM
With Cable Cam or Spider Cam we can now get those impressive swooping shots flying directly over the top of people and crowds, and do it legally and quietly. It's a favourite of producers and we enjoy the pressure of live TV as well.
CAMERA BUGGY
Our Freefly Tero is a great tool to get immersive wide angle shots but is equally as good for fast slow motion chasing. This remote controlled buggy will give your shots a new perspective.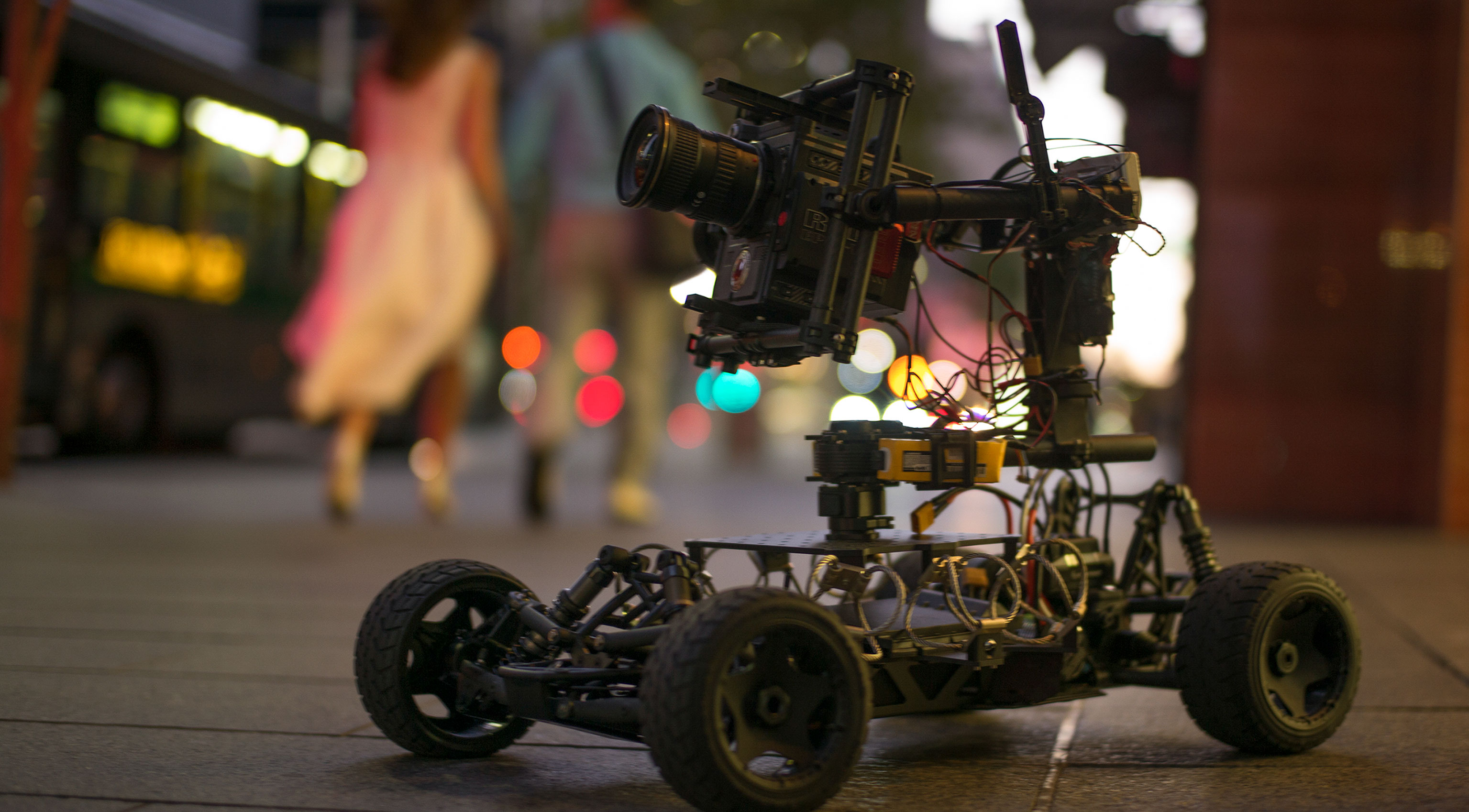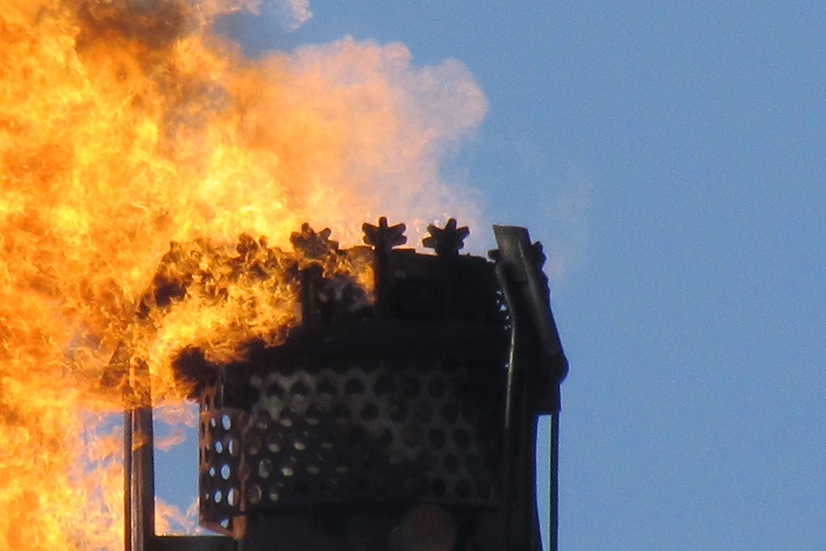 ASSET INSPECTIONS
Reach inaccessible locations with no shut down, the result being a safe a very cost effective solution for asset inspections. Our copters allow safe aerial inspection of hard to get to structures and areas capturing high quality video, thermal and still images via a live video feed to a ground station.
BOUTIQUE PRODUCTION
We create TV commercials, YouTube/Facebook videos and commercial/corporate videos. We have our own post processing suite and work with other professionals providing the whole production from aerial and ground video to voice overs and graphics.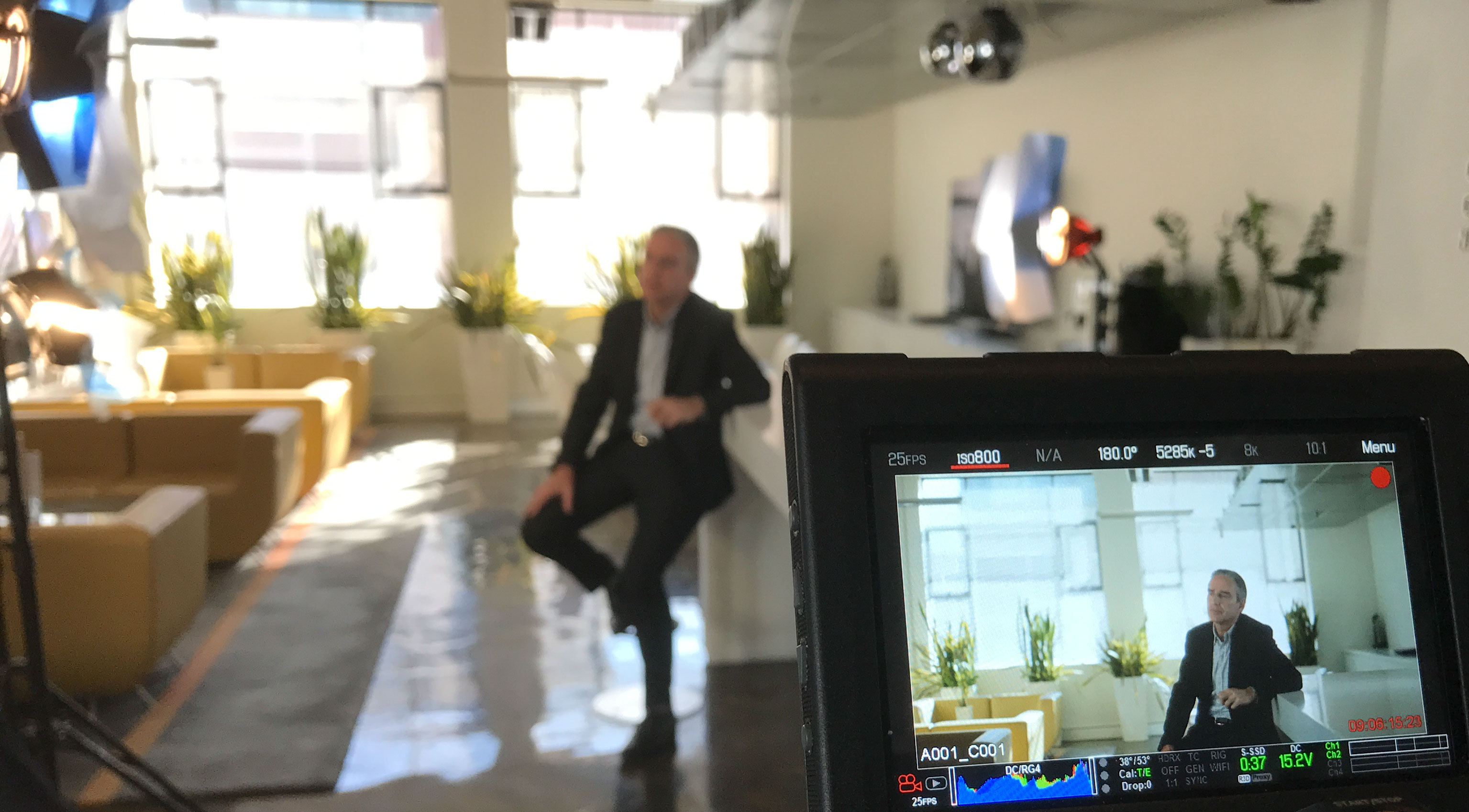 What copters are you using?
We build our own heavy lift drones for larger cameras. We also use modified off the shelf drones including Inspire I Pro and Inspire II.
How long does the battery last?
We can usually fly about 5 – 20 minutes depending of the amount of wind, the weight of the cameras and the manoeuvres required. After a flight it takes only a battery change to be back in the air.
How far can you fly with the copter?
Our helicopters have a range of up to 2-3km but we fly line of sight, so we don't generally fly more than 500m away.
Can you control the camera from the ground?
Yes, we can remote control tilt, pan and roll of the camera and can view in real time what we are filming. Depending on the setup we can also control zoom and/or follow focus.
What cameras can you fly?
We use Zenmuse X5R RAW camera on our Inspire I and the Zenmuse X5S RAW on our Inspire II
On our heavy lift drone we fly a Sony A7R II and we also have our own RED Epic-W 8K S35 (Helium Sensor). We can also offer an Arri Alexa mini or almost any camera if the project requires it.
Can you fly over crowds?
It's illegal to fly directly over crowds with drones but we can use our Cable Cam system or our blimp to fly over people and events.
Is it safe in general?
We have strict safety procedures and checklists to ensure maximum safety on set. Thats why we fly only in a controlled situation. If we feel its unsafe to fly, we don´t.
What is the maximum speed?
Our fasted drone the Inspire II can reach speeds of nearly 100km/h